The seqWell team is revolutionizing NGS library prep to unlock the full potential of today's DNA sequencing instruments.
With employees located across the globe, we maintain a collaborative, flexible culture that encourages discovery, professional development, and continual improvement. Our growing team includes people with various backgrounds who share a love for science and the goal of empowering scientists by providing the best next generation sequencing technology to accelerate their research.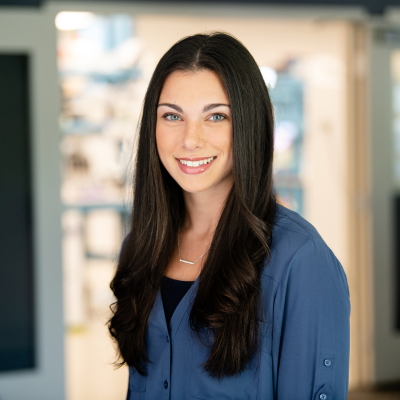 Jacquelyn Wilson
Project Manager
I appreciate the collaborative spirit that's embedded into the corporate culture here. That has been conducive to my personal and professional growth. I've been with seqWell since the start of my scientific career, working up the ranks to project manager. In my current role I get to work with different teams throughout the company, which has taught me how to identify and leverage the strengths of individuals then maximize the benefit for the sake of our organization. My colleagues, also known as "seqWellians", are my favorite part of this job. Everyone is extremely bright, friendly, and positive. We all share a common goal of not only being successful but of garnering that success together as a team. That makes my job more seamless and enjoyable.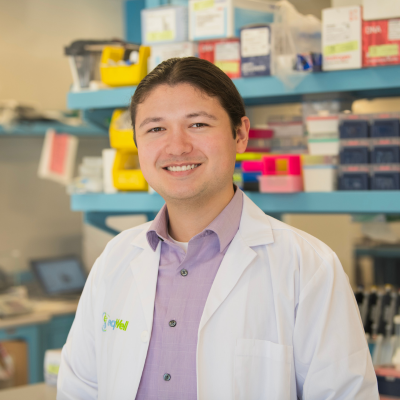 Ken Tenan
Field Applications Specialist
Before seqWell, I spent most of my time manually preparing hundreds of libraries at the lab bench. Now, not only do I have a more balanced schedule, but I also get to make life easier for customers with experiences like my own. I appreciate that the executive team at seqWell is transparent in their goals and are happy to talk with anyone, regardless of their position. On top of that, when my mom was terminally diagnosed, my manager and colleagues encouraged me to take all the time I needed to take care of her, and myself. Everyone was supportive through those uncertain months, which meant the world to me. That's what you get when you work at seqWell; People are more members of a team than coworkers. We care for each other, and I have no doubt this culture will persist even as the company continues to grow.
Jennifer Allison
Director of Human Resources
I love the variety of responsibilities within my role at seqWell. I get to work on interesting projects that create a positive environment where people feel welcome. I believe the company truly wants each employee to thrive both in work and in life. seqWell understands that we have priorities beyond the office and that is embedded in the benefits package, which supports new parents with paid leave, promotes a flexible work environment, and offers opportunities for employees to save for the future.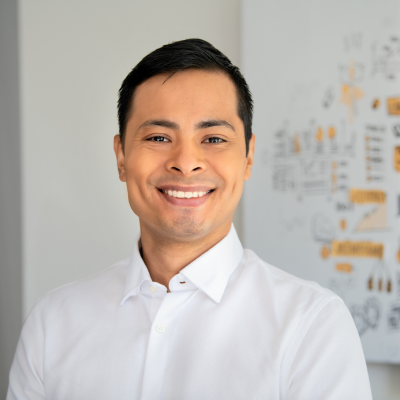 Salvador Guerrero
Paid Media Specialist
It's exciting to be part of this team. We are at the forefront of developing cutting-edge technologies that are transforming the library preparation landscape. The work we do is meaningful and impactful, and I feel like I'm making a real difference in the lives of people around the world. You can't go wrong with working at seqWell!
About our technology
Building on core strengths of molecular reagent design and workflow engineering, seqWell's product portfolio allows improvements in the scale and quality of DNA sequencing results. Our transformative library prep technology allows for simple, scalable multiplexing of 100s to 1000s of samples without time- and cost-consuming normalization and has wide-ranging impact on applications from synthetic biology, targeted sequencing and single-cell analysis to low and high depth sequencing of human, plant, animal and microbial genomes.